Brand Identity | Motion | UI Design


Grind is a coffee companion app that makes it easy for anyone to brew great coffee at home without distraction.

Born from a desire to brew consistenly good coffee at home, this app was a personal project with my front-end dev friend John Conway. The uItimate goal was to allow anyone to feel empowered to brew their own coffee.

I led brand identity, asset development, and motion work.

---
Details

The process is simple: Choose your brew style, your cup size, then go.

Designed as a companion, the app will notify you on your iPhone or Watch when it's time for the next step. This way, you can focus on brewing your coffee and let the app keep you on track in the background.


---
Process




It was important to prioritize the value of approachability. Imagining scenarios, we thought about someone being gifted a french press but without the knowledge to use it. What would it take to empower them to not put it on a shelf to collect dust?

We focused on the most common brew methods and mug sizes, then allowed for some customization in the quanity and strength. Once you had your parameters set, you could get started. When an action requires a timer, the app provides a countdown and then notifies you when it's time to proceed.


---
Logo design and motion
The logo started with inspiration of the letter G.

From there, it turned into a timer. This felt appropriate considering it's one of the app's primary features.

Easy to notice at a glance with simple colors, the logo and it's motion are fun and straightforward.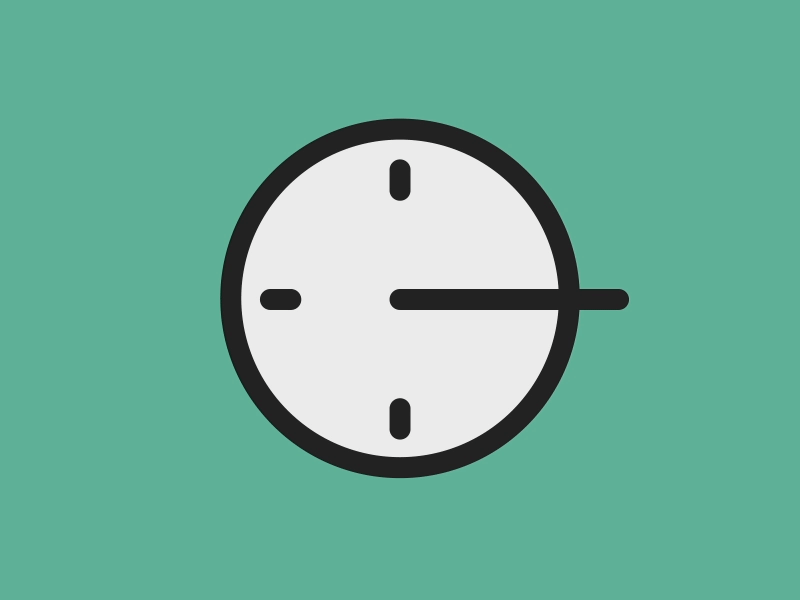 ---
Learn more about Grind
here.