Event Design | Keynotes | Motion


Dreamforce is an annual event in San Francisco hosted by Salesforce, which takes over an entire street and hosts a variety of tech events. This project involved taking the data driven work devleoped by Salesforce and turning it into a storytelling moment focused on national parks.
I was a lead designer for the main stage executive keynotes. Ideation for this event starts almost as soon as the previous one ends, so there was a lot of time to explore and develop an impactful approach. Much of the styling was curated around the
Anderson Design Group's National Park posters
, which we had the fortune of pulling apart to remodel into scenes for the presentation.
Watch the live presentation
here
.
---
Experimental motion
There was opportunity to explore different types of motion experiences within the event. Projection mapping, 2D to 3D transformations, VR, and other ideas were considered, with some of them being used in the final presentation.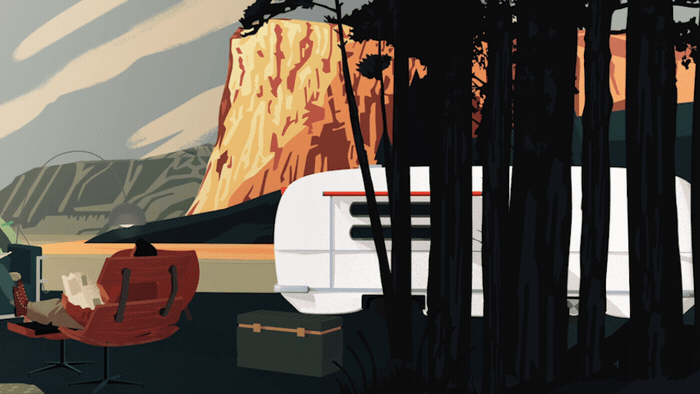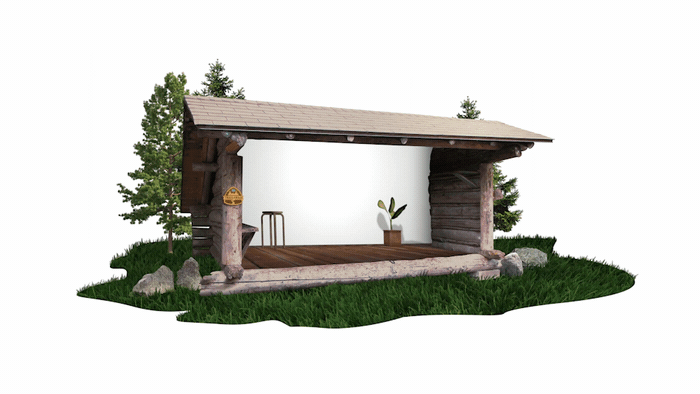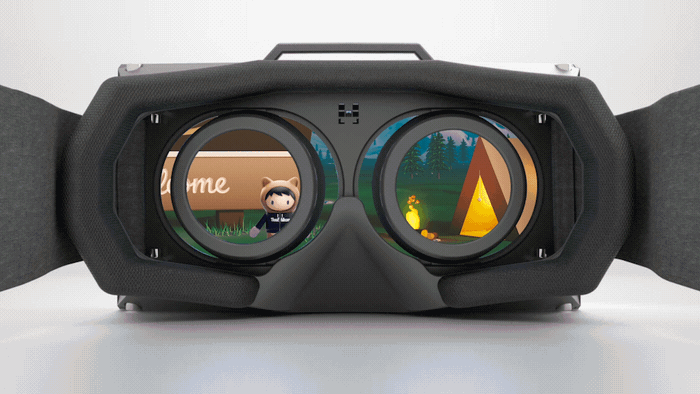 ---
Designs and moments


There was a lot of fun behind this work, especially as it brought people closer to the natural landscapes just nearby. There was also a lot of hard work behind this work. Which is when I realized that you can work on anything, including an ironing board.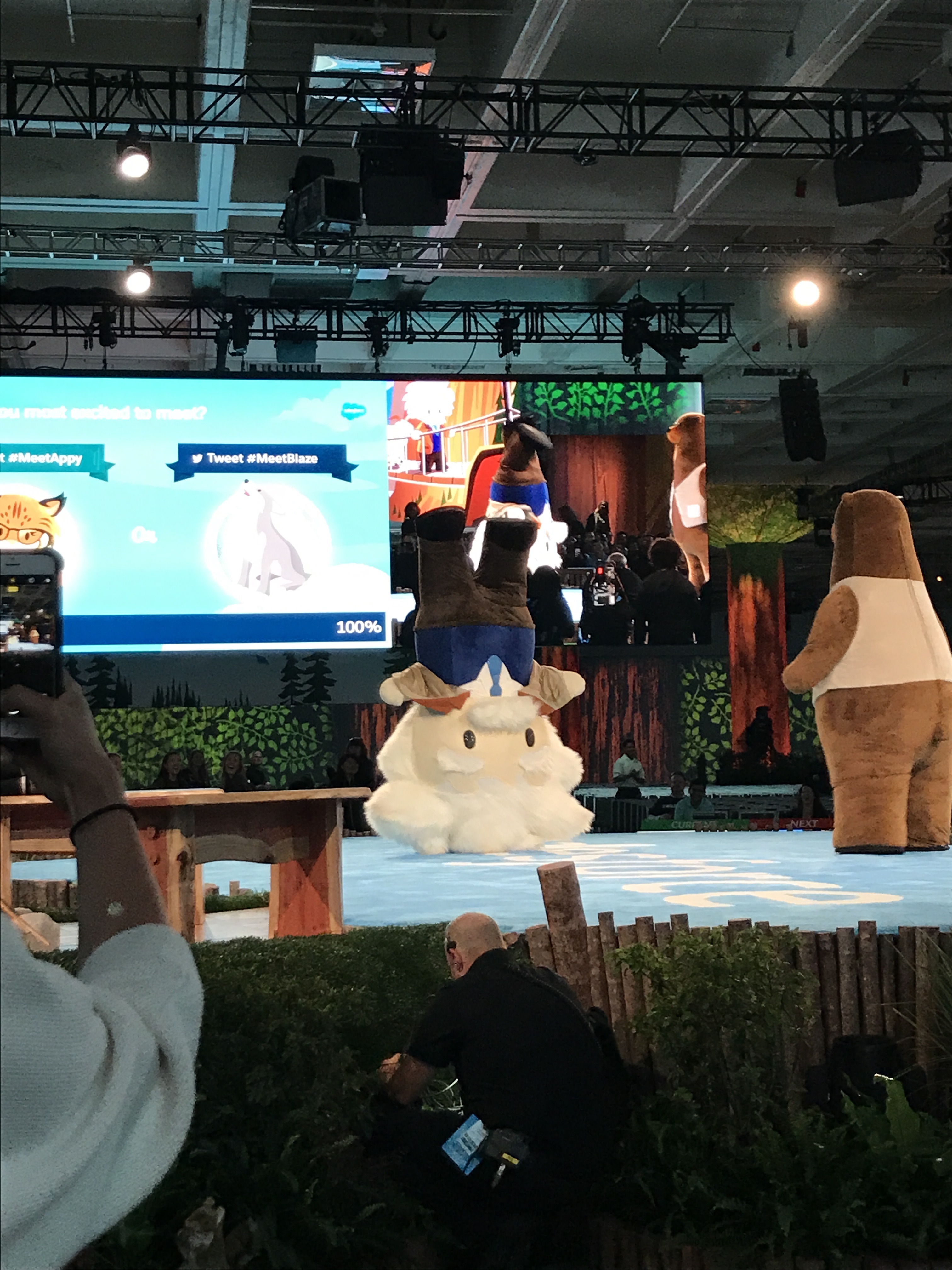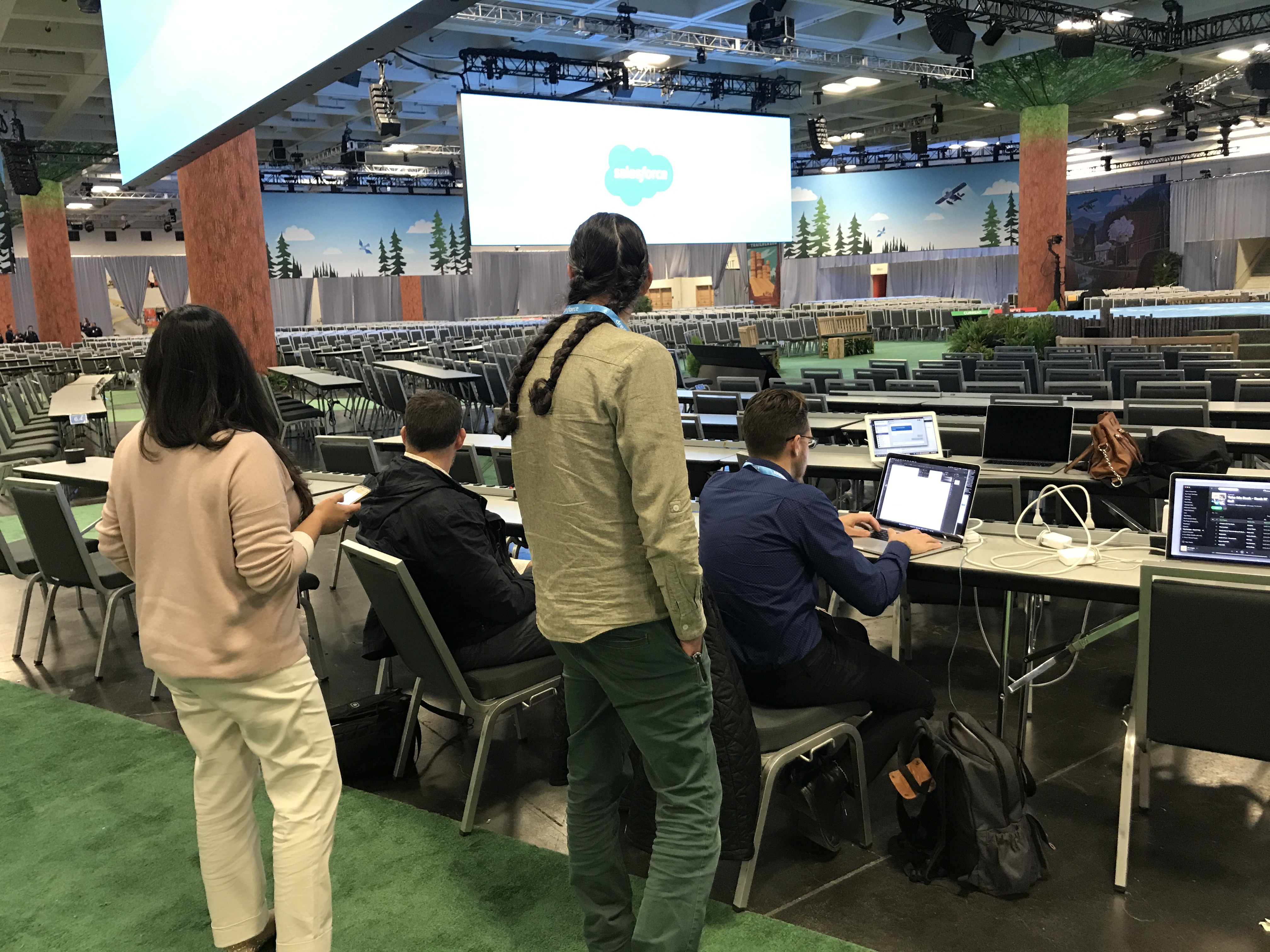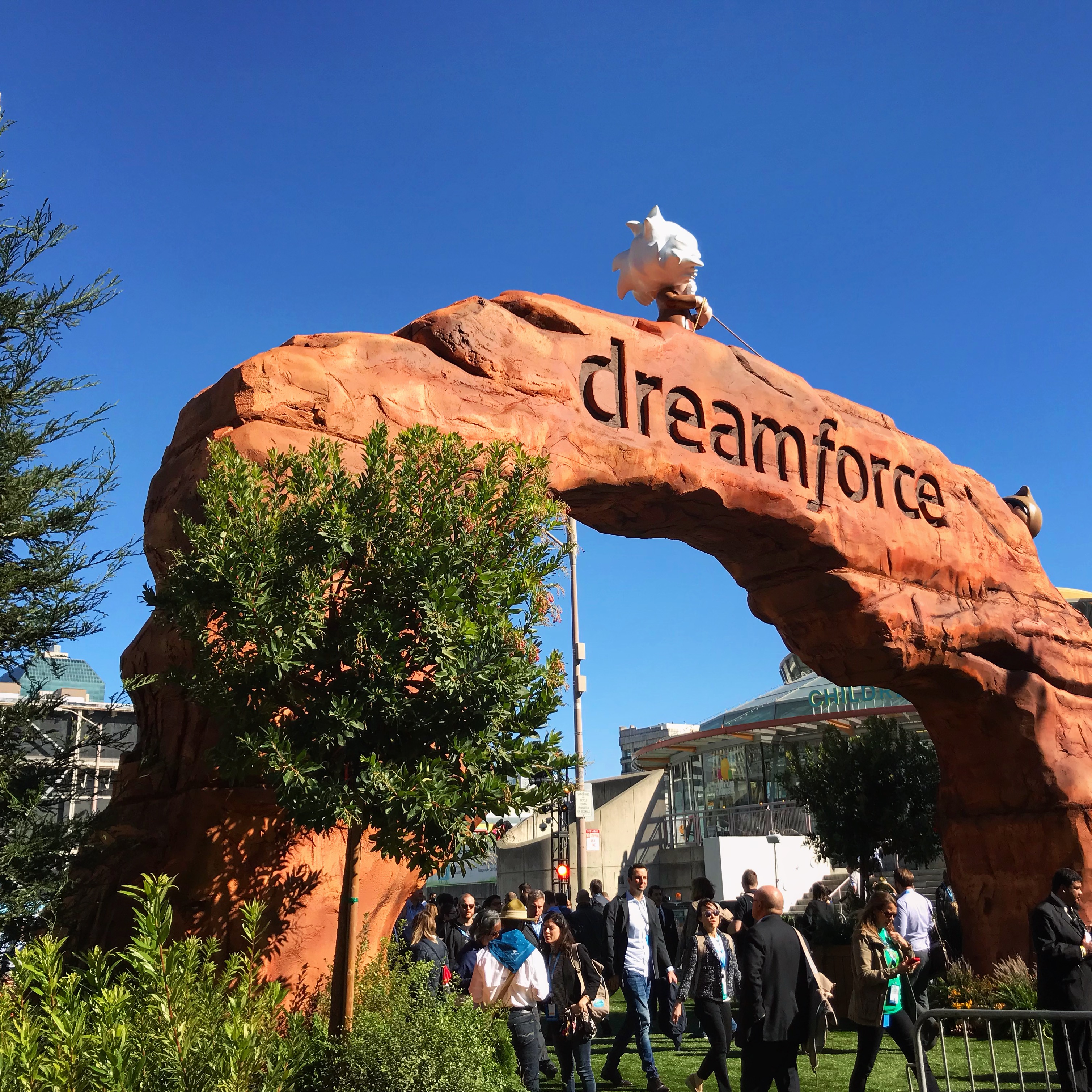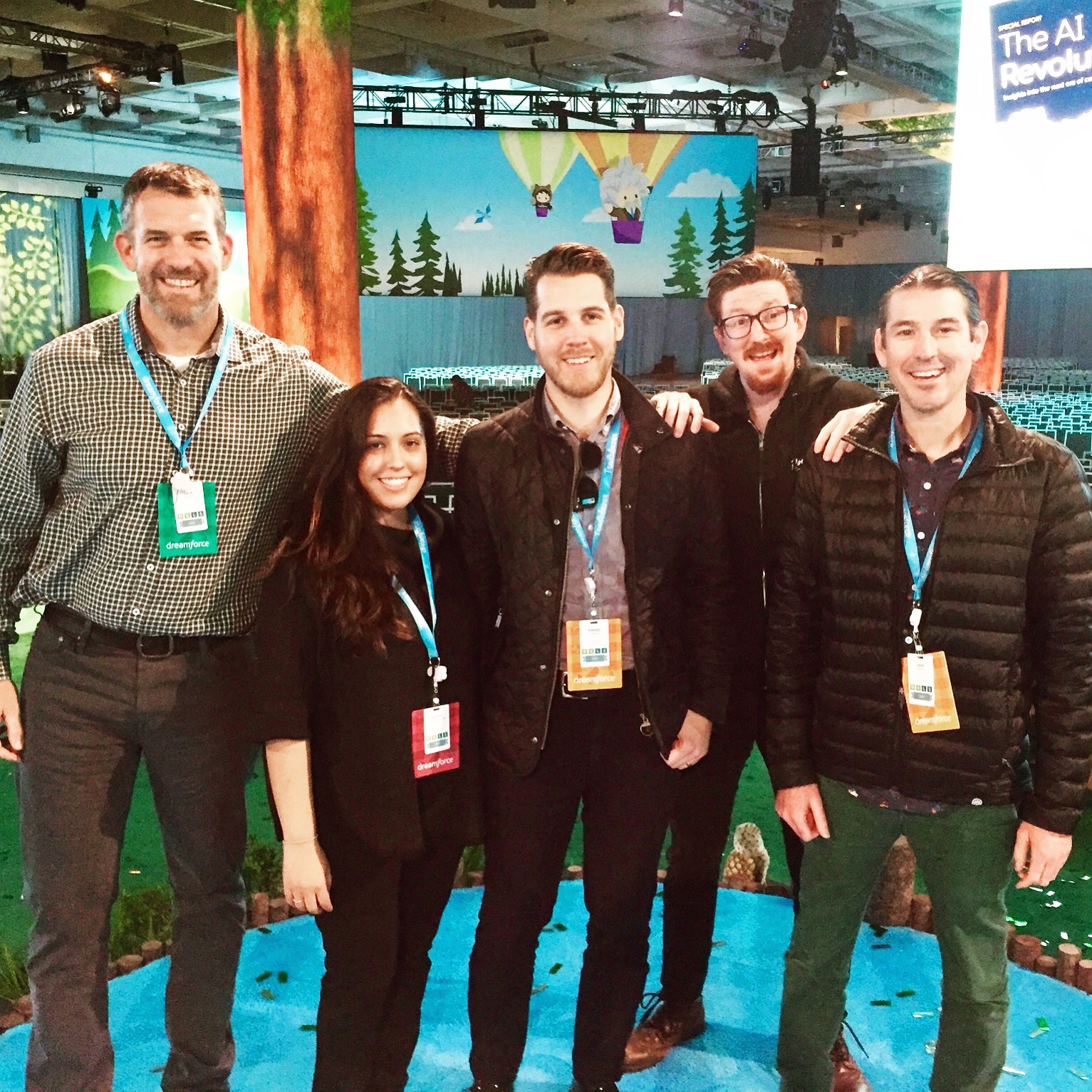 ---
Client : Salesforce
Agency : Duarte, Inc.